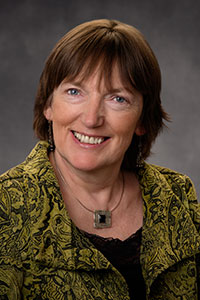 On October 8, 2014, Christine Kinealy, Professor of History & Founding Director of Great Hunger Institute at Quinnipiac University spoke on "The Great Hunger in Ireland: Memory, Myth and Memorialization?"  
Click to learn more about Christine Kinealy and her talk.
For information, dinner reservations and directions, phone the CAAS office at (203) 432-3113 ext. 2 or email to: caas.membership@yale.edu. 
Dinner reservations are required by Thursday prior to meeting. Any cancelations must be received by that date in order for us to refund dinner cost.  
Free Parking is available.