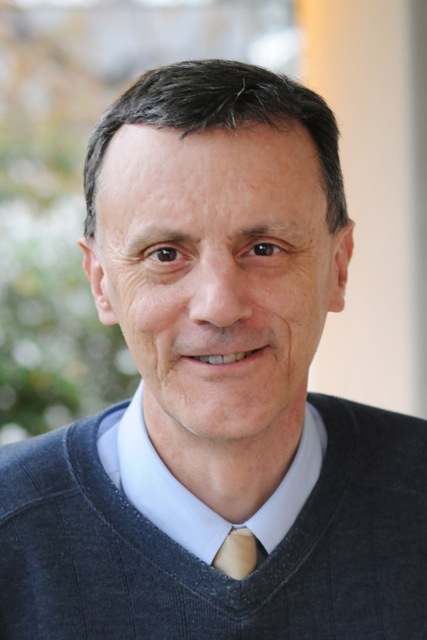 Event time:
Thursday, April 2, 2015 - 5:00pm
Location:
Wesleyan University
Center for the Arts
Middletown
,
CT
Event description: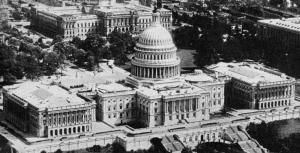 Meeting No. 1443 — Joseph Siry, Kenan Professor of the Humanities, Professor of Art History, Wesleyan University on "Air Conditioning in the United States Capitol: Architecture, Technology, and Congressional Life."
This meeting was free and open to the public. The meeting began at 5 p.m. with a reception. The lecture presentation was from 5:30-6:30 p.m. with discussion. Dinner followed.
Click here to read minutes from this event.